Why Choose
Valley Lock Company?
For over 30 years, Valley Lock Company of St. Charles, Illinois, has been a trusted locksmith, safe dealer, and deadbolt supplier to customers throughout Fox Valley and we're dedicated to providing you true security & peace of mind. When you know you're safe and secure, you can rest easily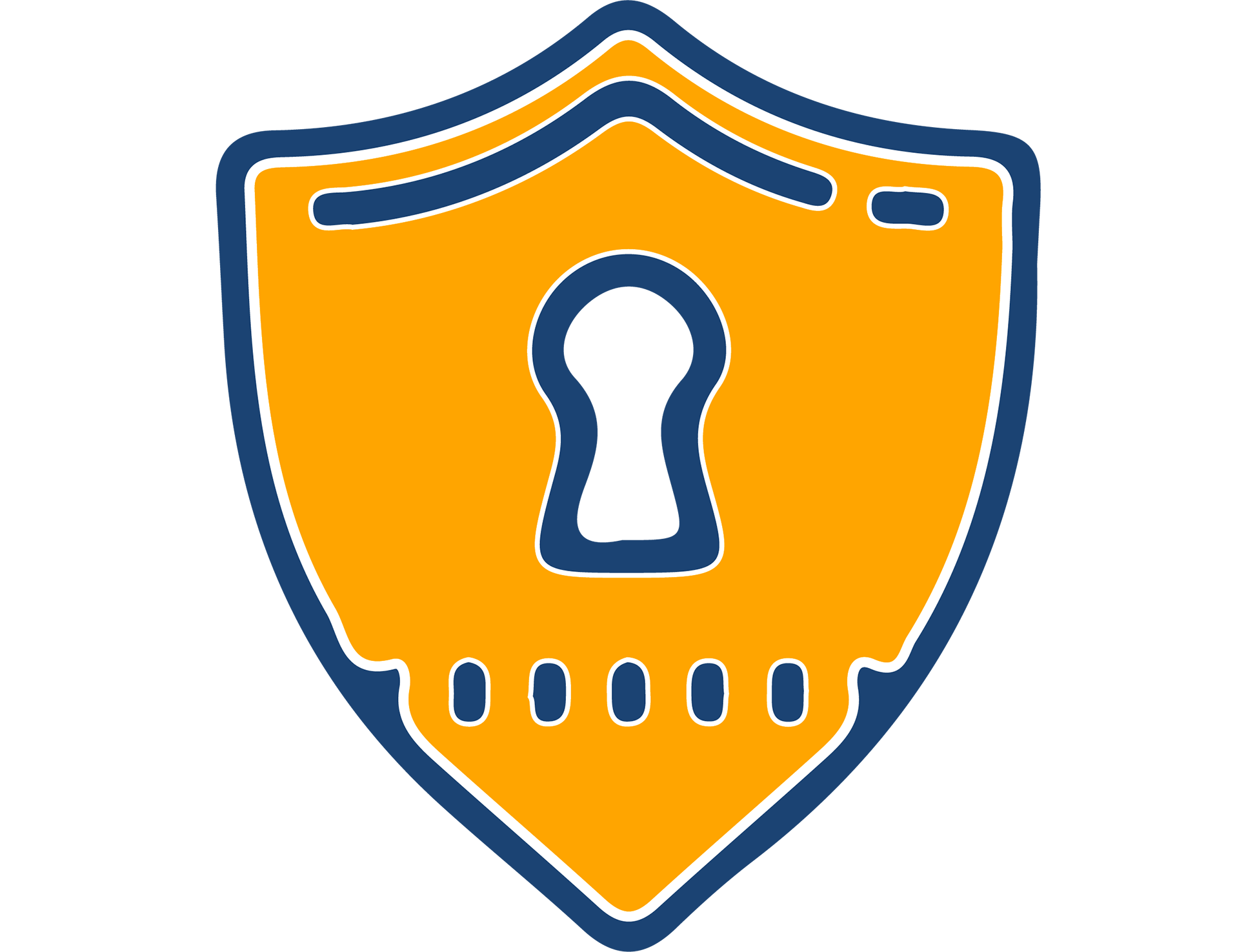 Respected & Accredited
We're certified by the Associated Locksmiths of America and members of both the St. Charles and Geneva Chambers of Commerce.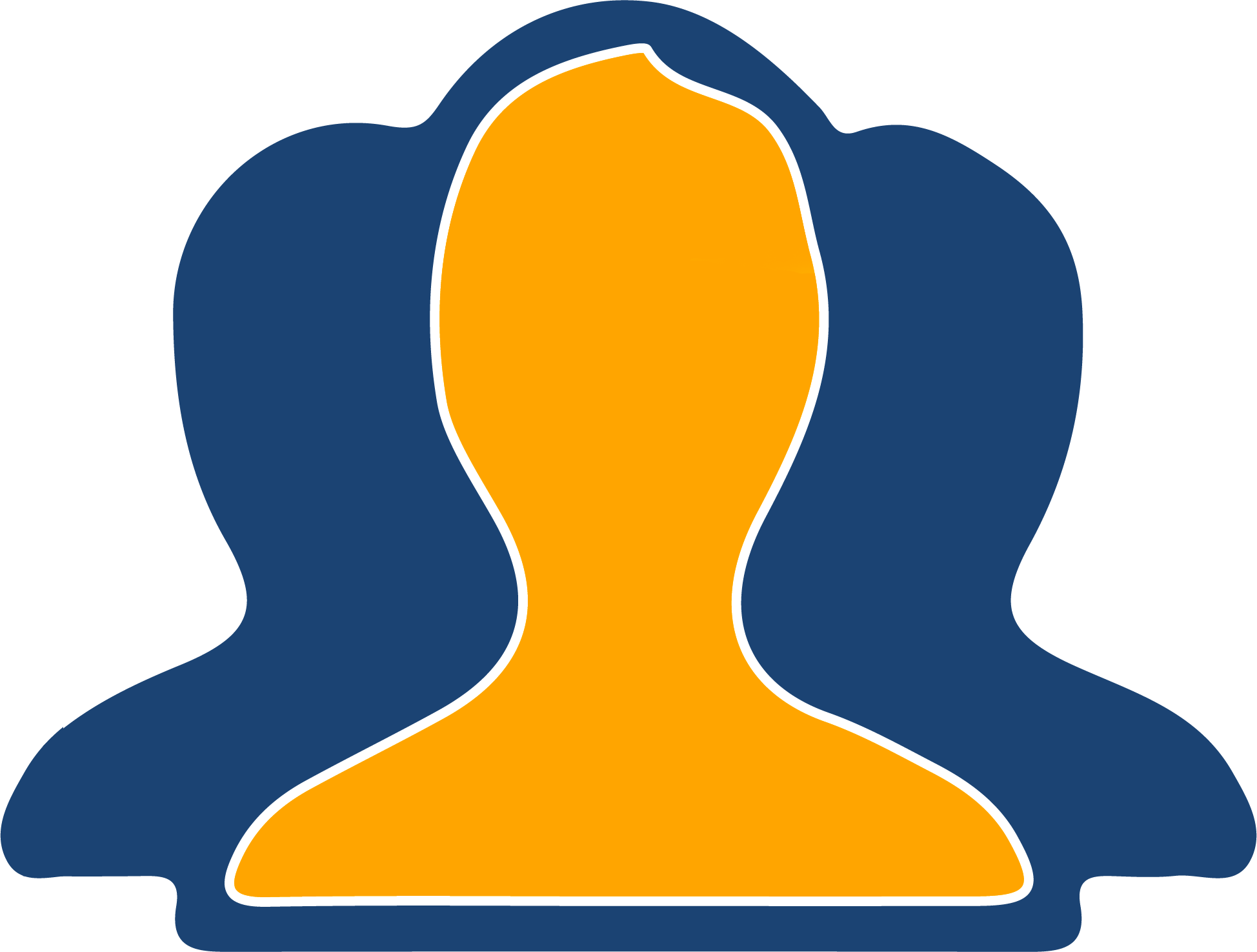 Customer-Focused Service
Our team of certified locksmiths are here to make your worst day stress-free, simple, and affordable.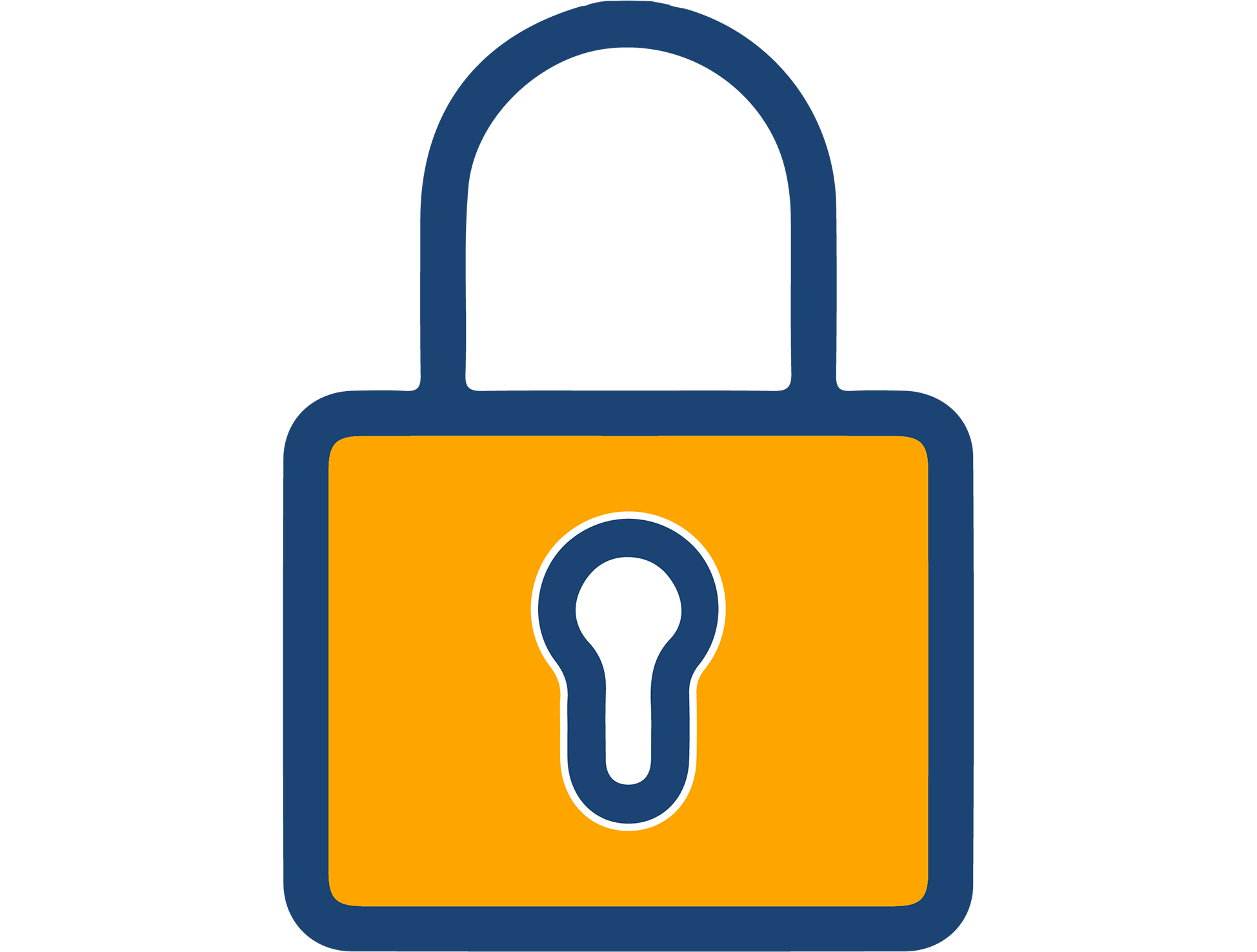 American-Made Products
We only offer the most dependable, secure, and durable locks and keys made nationwide.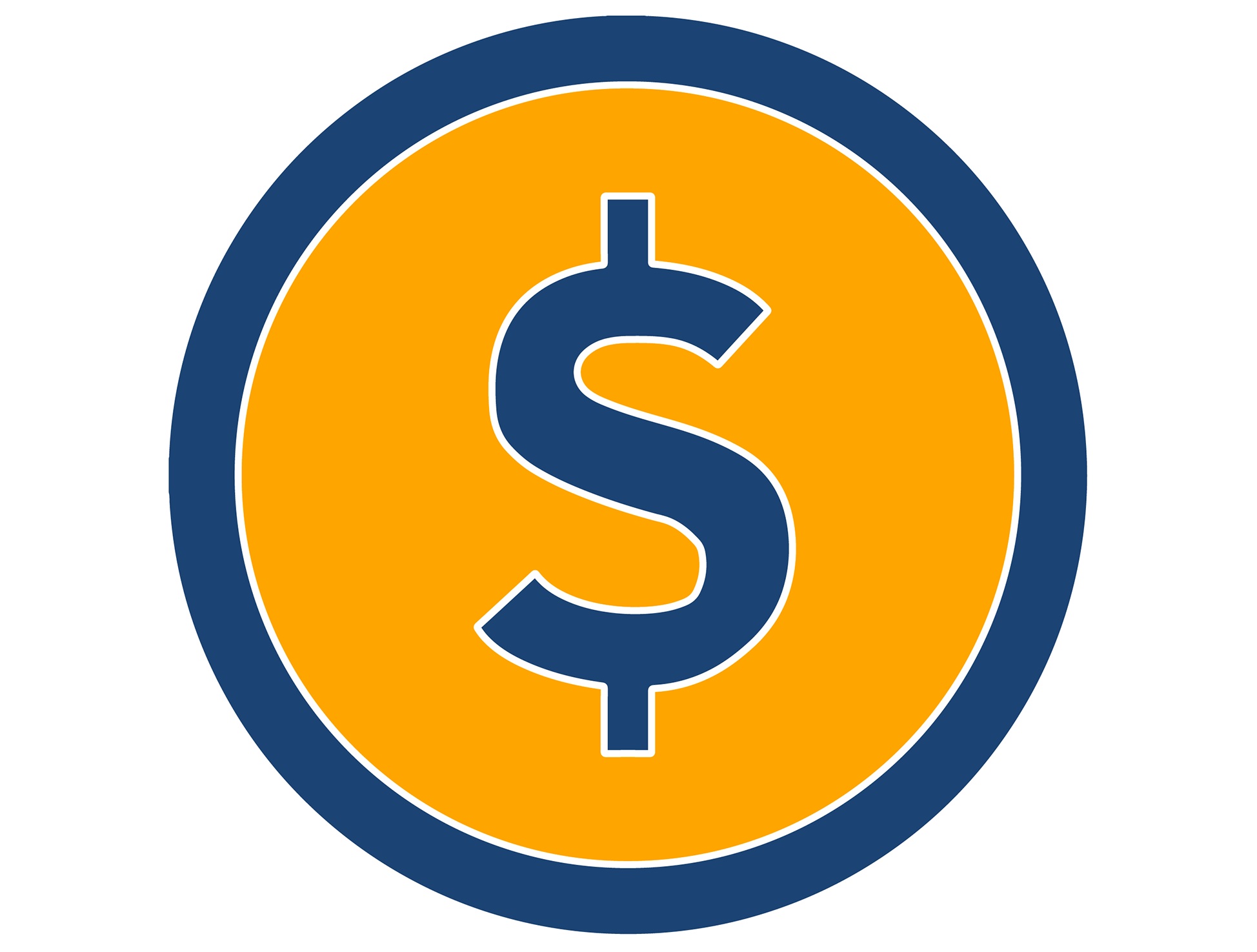 Competitive Pricing
Price is important, and we offer transparent, competitive pricing from the start. No surprises, just honest, hard work!